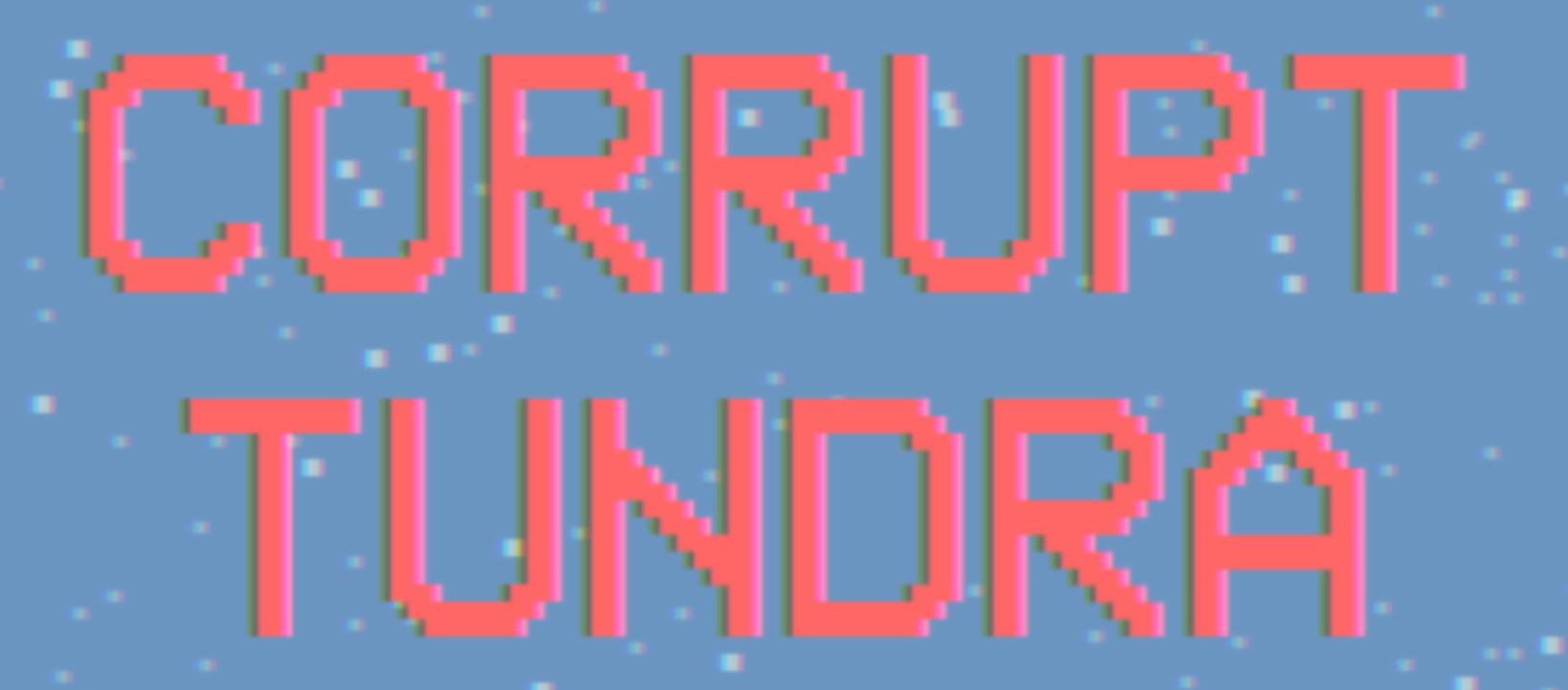 CORRUPT TUNDRA
A downloadable game for Windows and macOS
ABOUT
CORRUPT TUNDRA is my entry into the Ludum Dare 46 compo, with the theme "keep it alive". In this game, you defend your campfire from the "corruption", glitchy ice monsters who HATE your fire.
HOW TO PLAY
You need to keep your campfire alive. Enemies will head straight for your fire from all angles, ignoring you completely. To defeat an enemy, smack it with your torch. Use your jetpack to move around the tundra quickly. If an enemy gets close to your campfire, a warning will appear on your screen to let you know.

Destroying an enemy will increase your combo meter. Keeping your combo streak going is the key to getting a high score. Occasionally, you'll need to stray far from your fire to keep your meter up. If you're in a situation where you don't think you can make it back to your fire in time to save it, you can transfer your campfire to a new location by burning a tree down, though this will clear your multiplier.
Have fun, and thanks for playing!
CONTROLS
WASD - Movement
Space - Use jetpack
Left mouse - Swing torch
Right mouse - Burn tree, convert to campfire
P - Pause
Esc - Exit game
1 - Switch between fullscreen/windowed. May be slightly glitchy!
2 - Toggle screen shaders
TOOLS
LOVE 2D - Game engine
Pico-8, bfxr, and Audacity - Sound creation
terrain.party - Terrain height map
Source code available at https://github.com/epbarger/ld46

Download